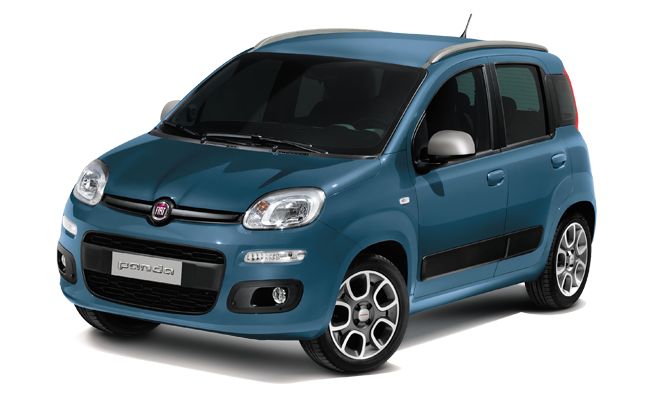 Brand: Fiat | Model: Panda
Passengers: 5 | Doors: 4
Air conditioning: Yes
Fuel: Petrol 95/98 (E5/E10)
Gearbox: Manual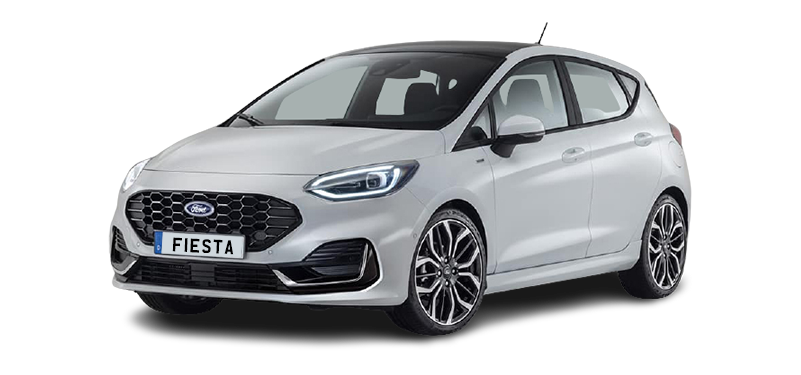 Brand: Ford | Model: Fiesta
Passengers: 5 | Doors: 5
Air conditioning: Yes
Fuel: Petrol 95/98 (E5/E10)
Gearbox: Manual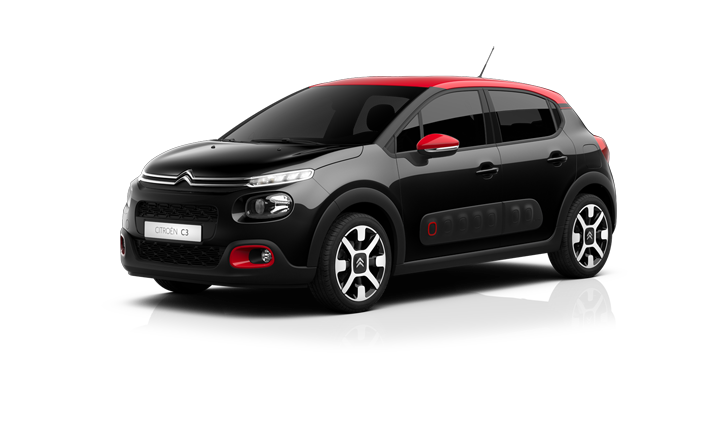 Brand: Citroën | Model: C3
Passengers: 5 | Doors: 5
Air conditioning: Yes
Fuel: Petrol 95/98 (E5/E10)
Gearbox: Manual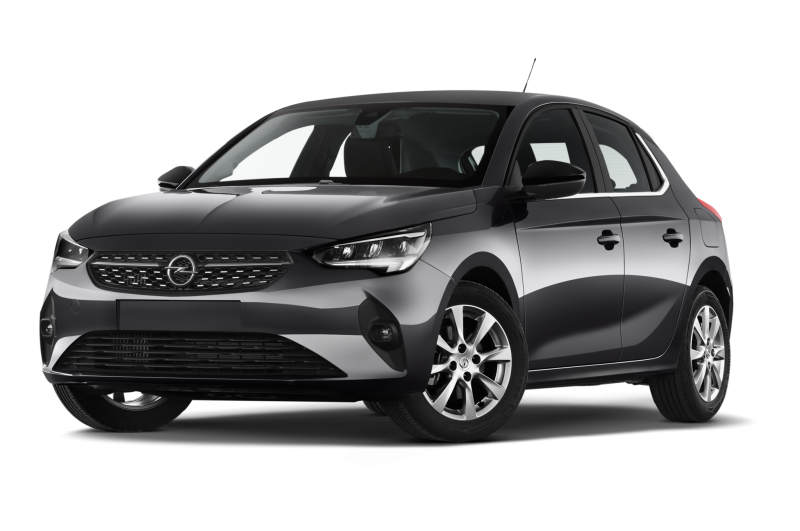 Brand: Opel | Model: Corsa
Passengers: 5 | Doors: 5
Air conditioning: Yes
Fuel: Petrol 95/98 (E5/E10)
Gearbox: Manual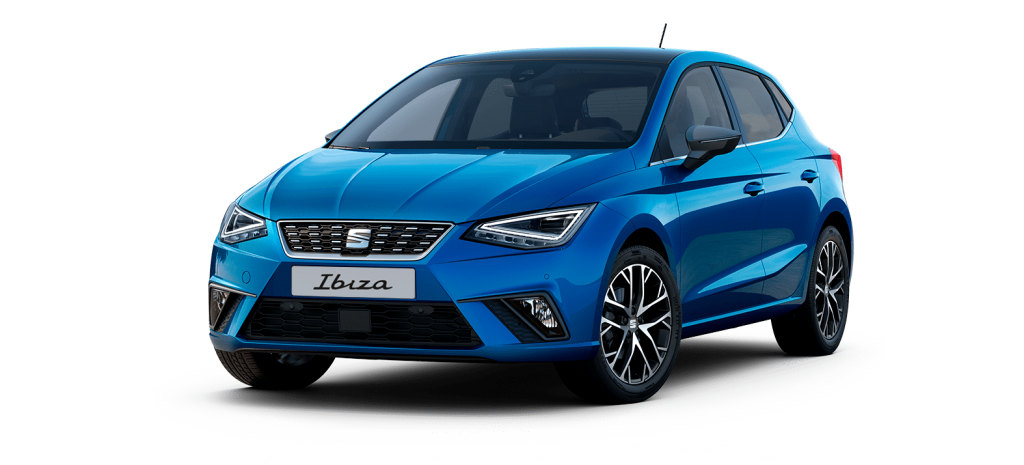 Brand: SEAT | Model: Ibiza
Passengers: 5 | Doors: 5
Air conditioning: Yes
Fuel: Petrol 95/98 (E5/E10)
Gearbox: Manual
Brand: Škoda | Model: Fabia
Passengers: 5 | Doors: 5
Air conditioning: Yes
Fuel: Petrol 95/98 (E5/E10)
Gearbox: Manual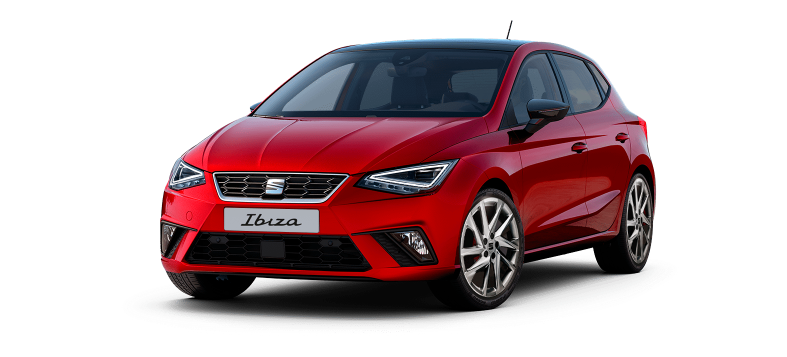 Brand: SEAT | Model: Ibiza
Passengers: 5 | Doors: 5
Air conditioning: Yes
Fuel: Petrol 95/98 (E5/E10)
Gearbox: Automatic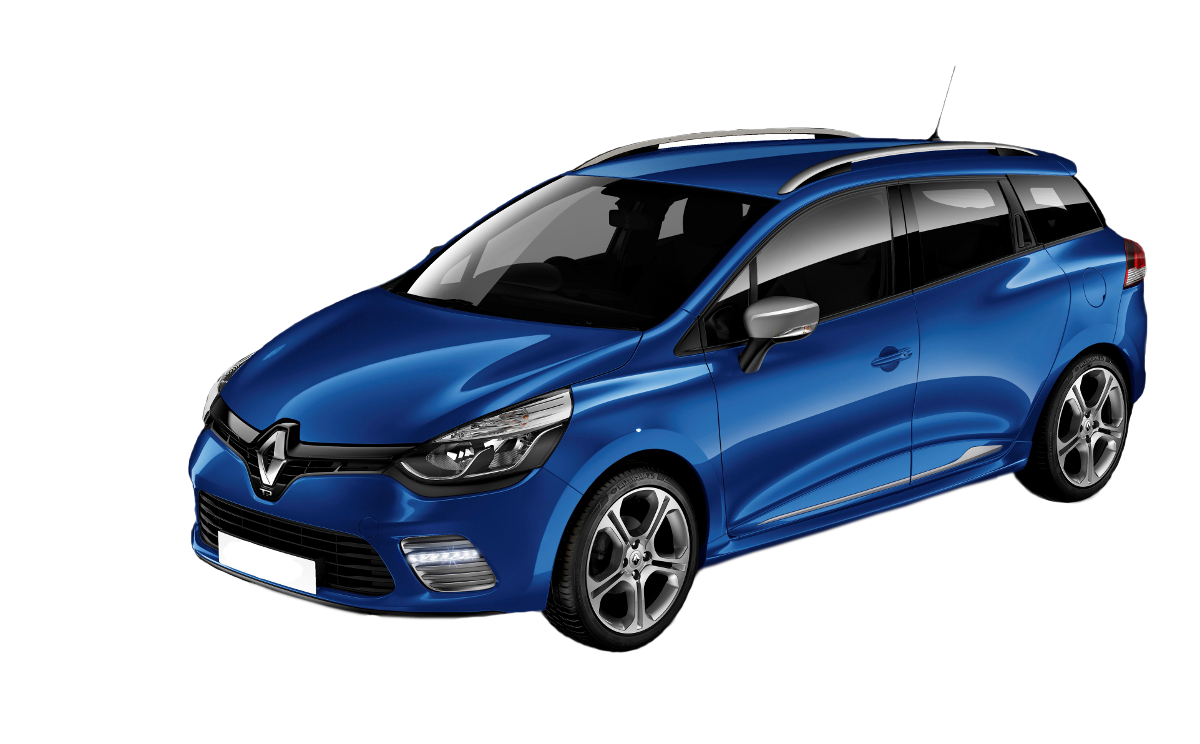 Brand: Renault | Model: Clio Break
Passengers: 5 | Doors: 5
Air conditioning: Yes
Fuel: Petrol 95/98 (E5/E10)
Gearbox: Manual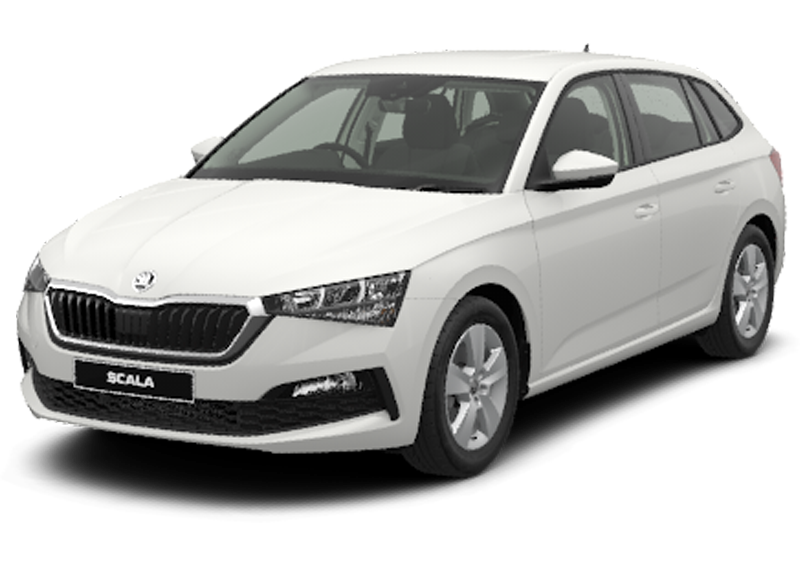 Brand: Škoda | Model: Scala
Passengers: 5 | Doors: 5
Air conditioning: Yes
Fuel: Petrol 95/98 (E5/E10)
Gearbox: Manual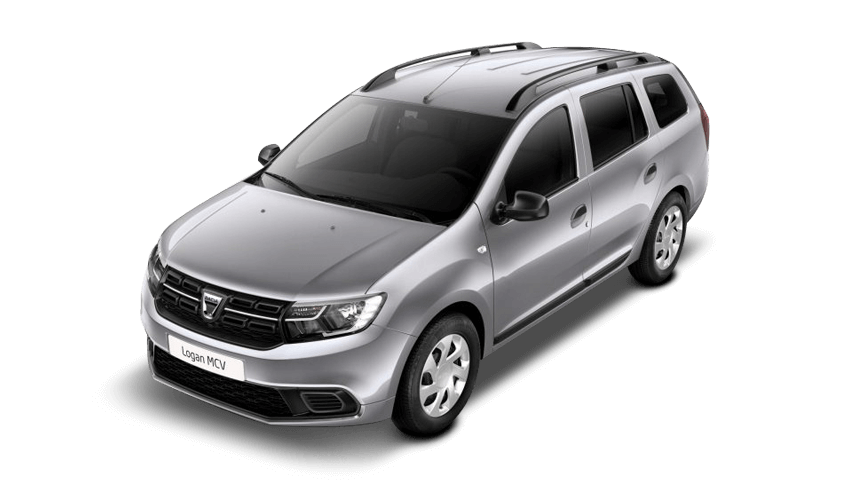 Brand: Dacia | Model: Logan MCV
Passengers: 5 | Doors: 5
Air conditioning: Yes
Fuel: Petrol 95/98 (E5/E10)
Gearbox: Manual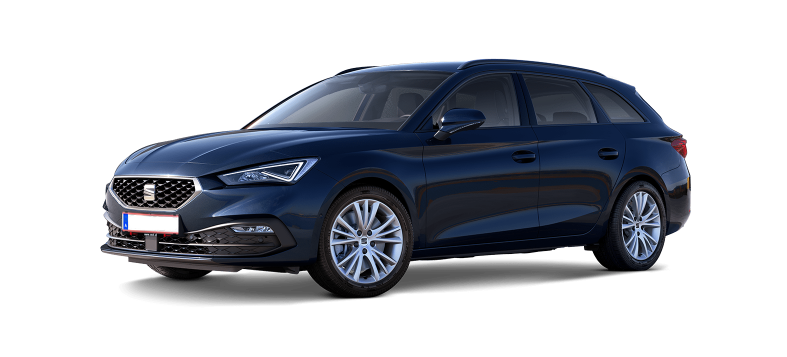 Available soon
Brand: SEAT | Model: Leon Sportstourer
Passengers: 5 | Doors: 5
Air conditioning: Yes
Fuel: Petrol 95/98 (E5/E10)
Gearbox: Manual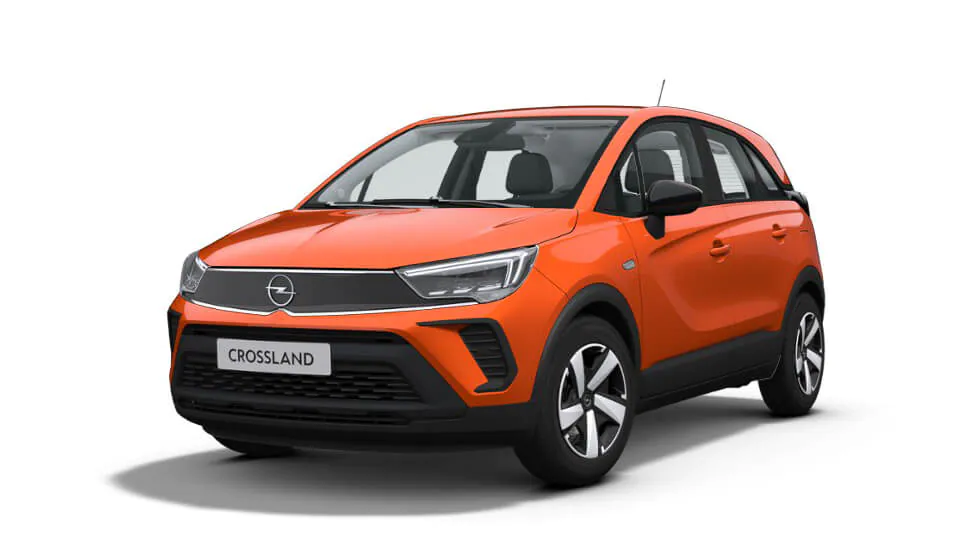 Brand: Opel | Model: Crossland
Passengers: 5 | Doors: 5
Air conditioning: Yes
Fuel: Petrol 95/98 (E5/E10)
Gearbox: Manual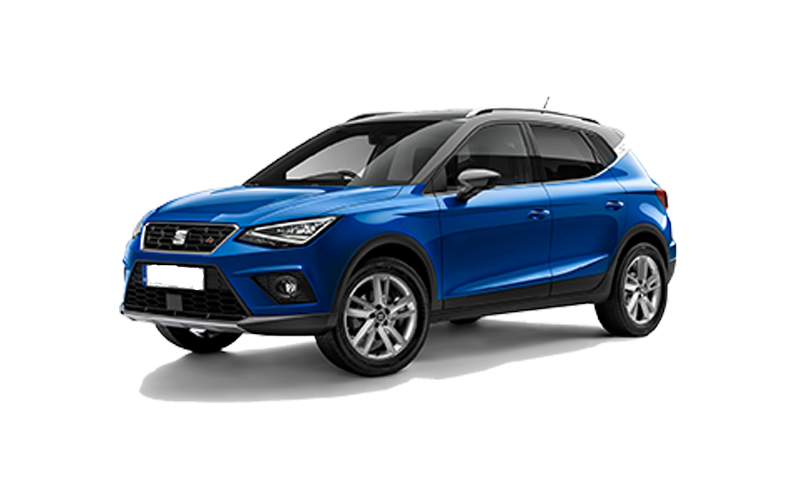 Brand: SEAT | Model: Arona
Passengers: 5 | Doors: 5
Air conditioning: Yes
Fuel: Petrol 95/98 (E5/E10)
Gearbox: Automatic
* Information: We do not have cars with more than 5 (five) seats.
WHAT IS AN ACRISS CODE?
ACRISS is the Association of Car Rental Industry Systems Standards. The ACRISS codes are the vehicle category codes and are established to help provide common standards for use when booking car rental services through automated booking systems.
The 4 letters describe different things – either the type of vehicle, the number of doors, the transmission or whether it has air conditioning.
First letter
(Size of vehicle)
Second letter
(Number of doors)
Third letter
(Transmission & drive)
Fourth letter
(Fuel & A/C)
M = Mini
B = 2/3 door
M = Manual drive
N = Unspecified fuel, no A/C
N = Mini Elite
C = 2/4 door
N = Manual, 4WD
R = Unspecified fuel, A/C
E = Economy
D = 4/5 door
C = Manual, AWD
D = Diesel, A/C
H = Economy Elite
W = Wagon / Estate
A = Auto drive
Q = Diesel, no A/C
C = Compacto
V = Passenger Van
B = Auto, 4WD
H = Híbrido, A/C
D = Compacto Elite
L = Limousine
D = Auto, AWD
I = Híbrido, no A/C
I = Intermedio
S = Sport
---
E = Electric, A/C
J = Intermedio Elite
T = Convertable
---
C = Electric, no A/C
S = Standard
F = SUV
---
L = LPG/Gás, A/C
R = Standard Elite
J = Open Air All Terrain
---
S = LPG/Gás, no A/C
F = Fullsize
X = Special
---
A = Hydrogen, A/C
G = Fullsize Elite
P = Pickup Regular Cab
---
B = Hydrogen, no A/C
P = Premium
Q = Pickup Extended Cab
---
M = Multi fuel, A/C
U = Premium Elite
Z = Special Offer Car
---
F = Multi fuel, no A/C
L = Luxury
E = Coupe
---
V = Petrol, A/C
W = Luxury Elite
M = Monospace
---
Z = Petrol, no A/C
O = Oversize
R = Recreational
---
U = Ethanol, A/C
X = Special
H = Motor Home
---
X = Ethanol, no A/C
---
Y = 2 Wheel Vehicle
---
---
---
N = Roadster
---
---
---
G = Crossover
---
---
---
K = Commercial Van / Truck
---
---